By Angela Dell'Isola
Hello friends, and happy launch month!
We've just rolled out the earliest stages of our new platform, and are so excited for you to be here with us. If you're just joining us now, nice to meet you! We can't wait for you to get to know our mission, and to experience the unique way we connect writers seeking engaged audiences with readers in search of their next "just right book."
If you've been with us from the very beginning, welcome back! We hope you love Story Shares 2.0 as much as we do.
To kick things off, we've compiled a list of 10 Books You'll Have To Read. Newcomers, these stories are sure to give you a taste of the intriguing, approachable, and inclusive library we are building. And for those of you who may have read a title or two from this list in the past, we hope that a reread will be like coming home. We've missed you.
This is a tale of a teenaged boy who just. can't. seem to escape trouble. Jacob is going through a lot right now, and he's only trying to release some frustration when he finds himself in a bad situation... again. When he's forced to make amends for what he's done, he begins to feel that the shadows trailing him may be lifting.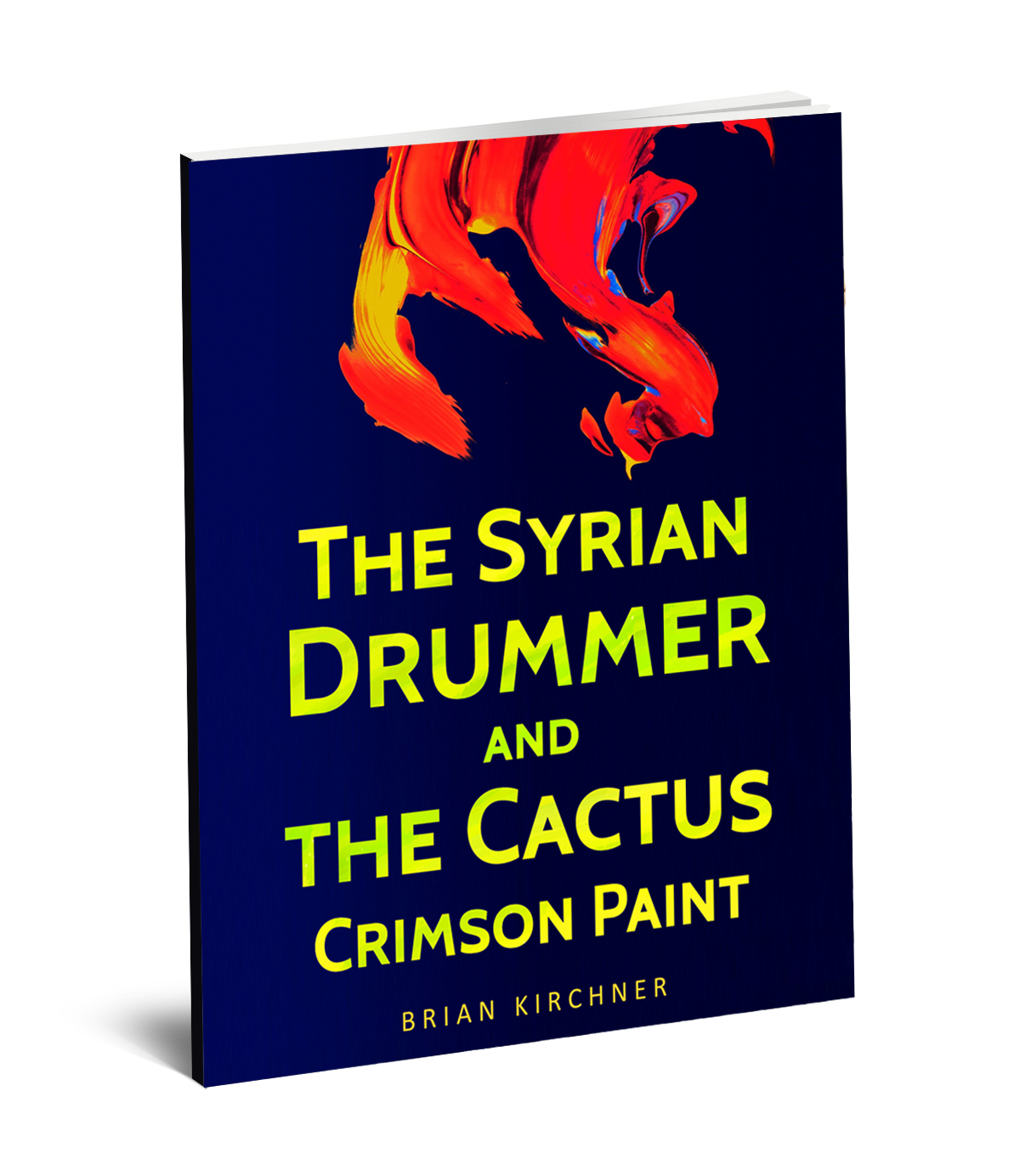 A Syrian refugee family fast becomes the victim of prejudice in their new neighborhood, and as a result, the threat of deporation looms just around the corner. The evidence is condemning, but an eclectic group of teenaged bandmates may be just the heroes this story needs.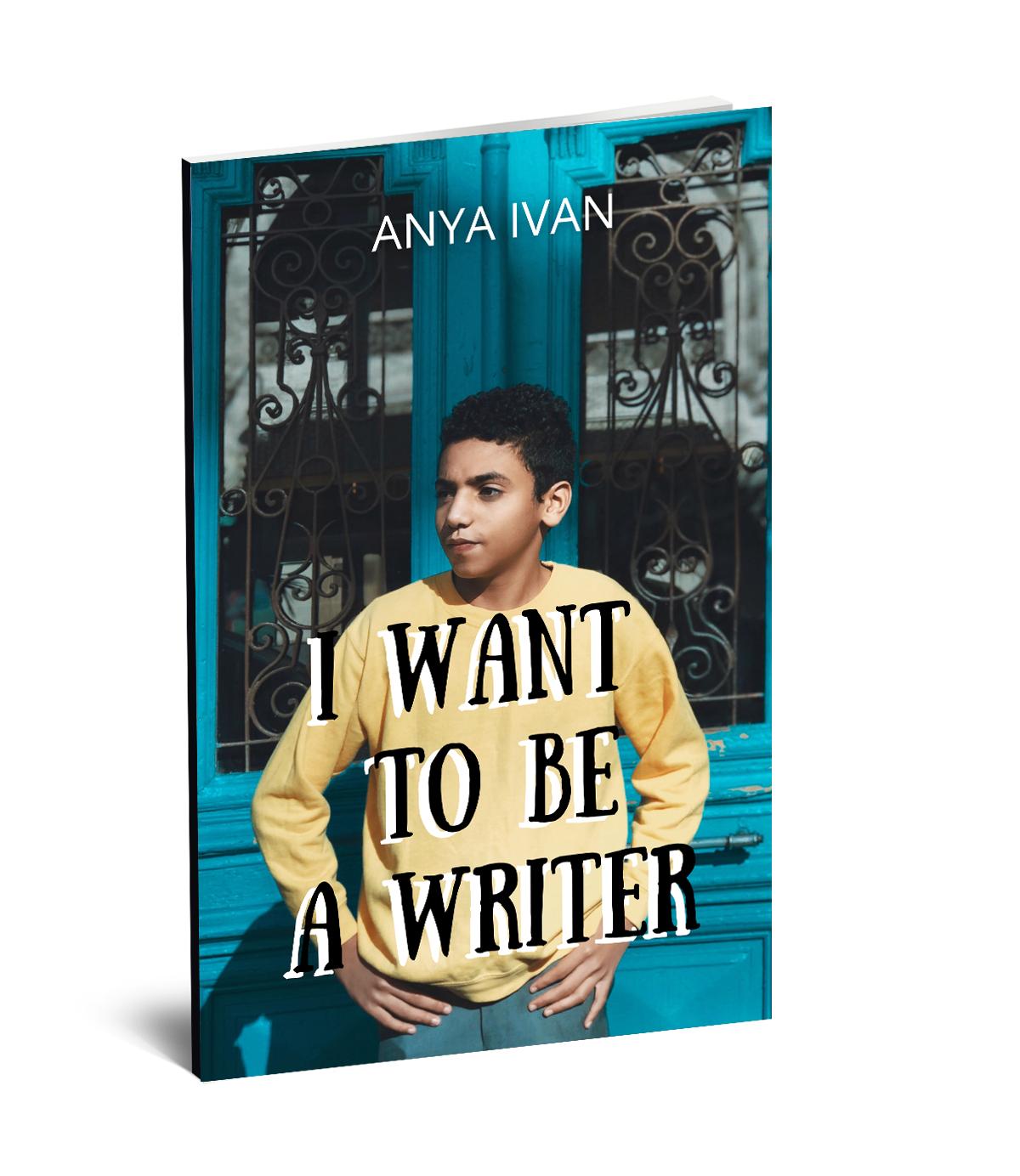 It's ambitious to wish to become a writer.... at twelve years old. It's even more ambitious to wish to become a writer of english at twelve years old while... still learning the language. This short book told from the perspective of a child will remind readers of all ages to pursue their dreams, however big and impossible they seem.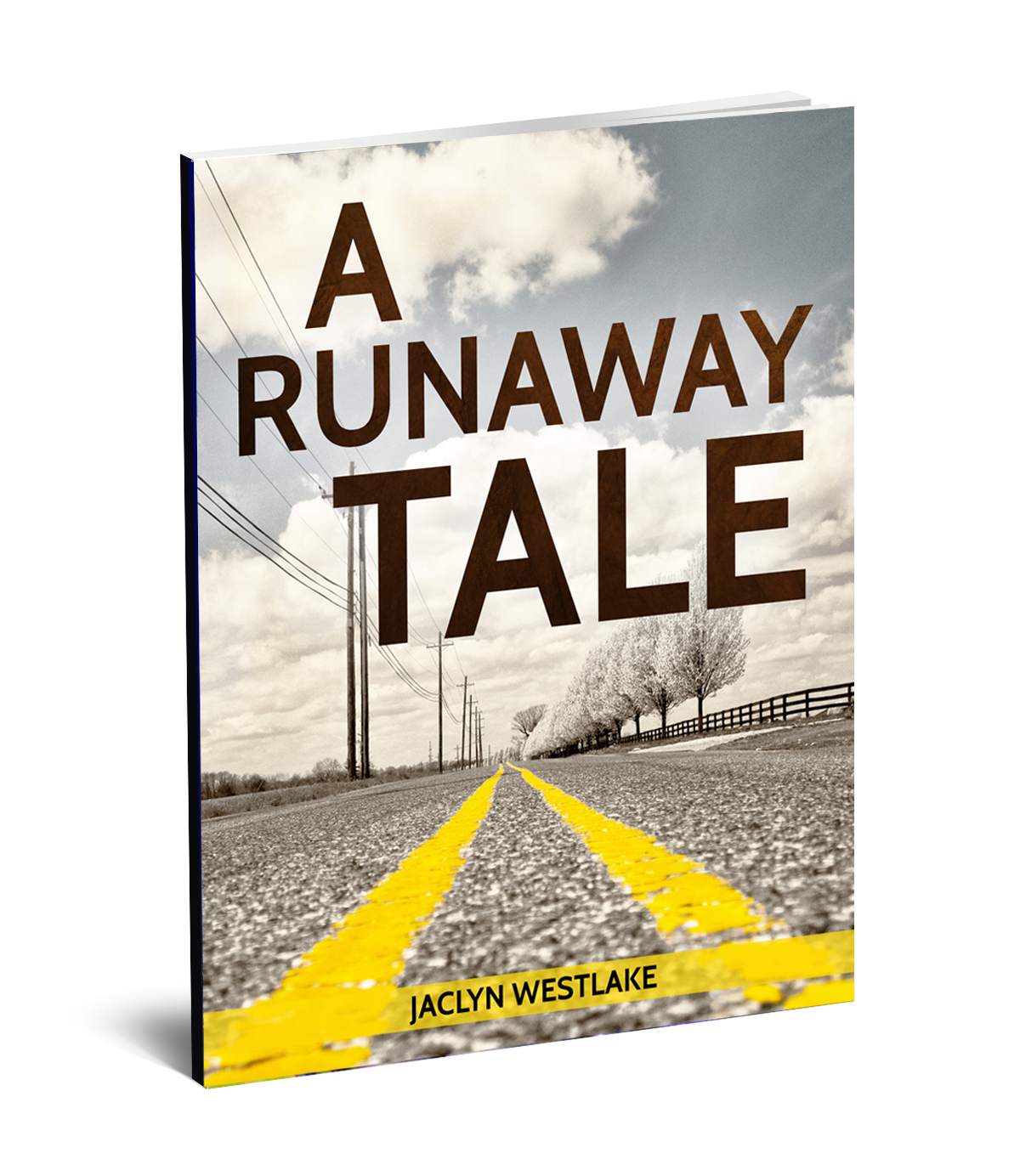 Zigg is his father's most prized fighter, something he has had no choice but to become. He's managed to escape, for now, but the freedom feels fleeting. Will he be recaptured, or will this finally be his chance to start over?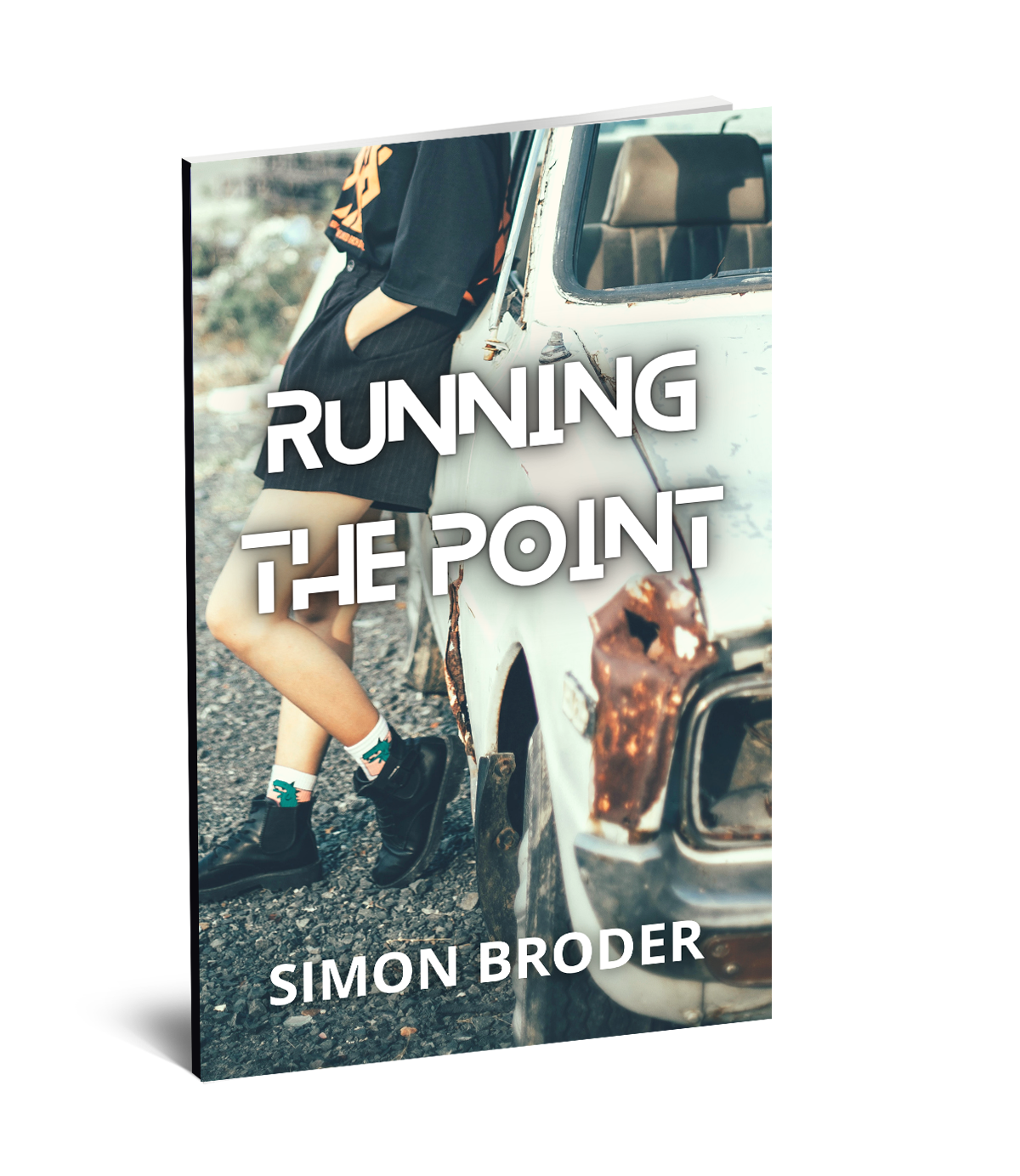 Ennie has dreams of becoming a star basketball player, and his aunt will do anything to make sure his dreams come true. When he befriends Kelly, a girl who struggles with issues at home, he finds himself in some trouble. His aunt forbids him to see Kelly again, afraid that she'll derail Ennie from his goals. But...how can she not understand that Kelly needs help?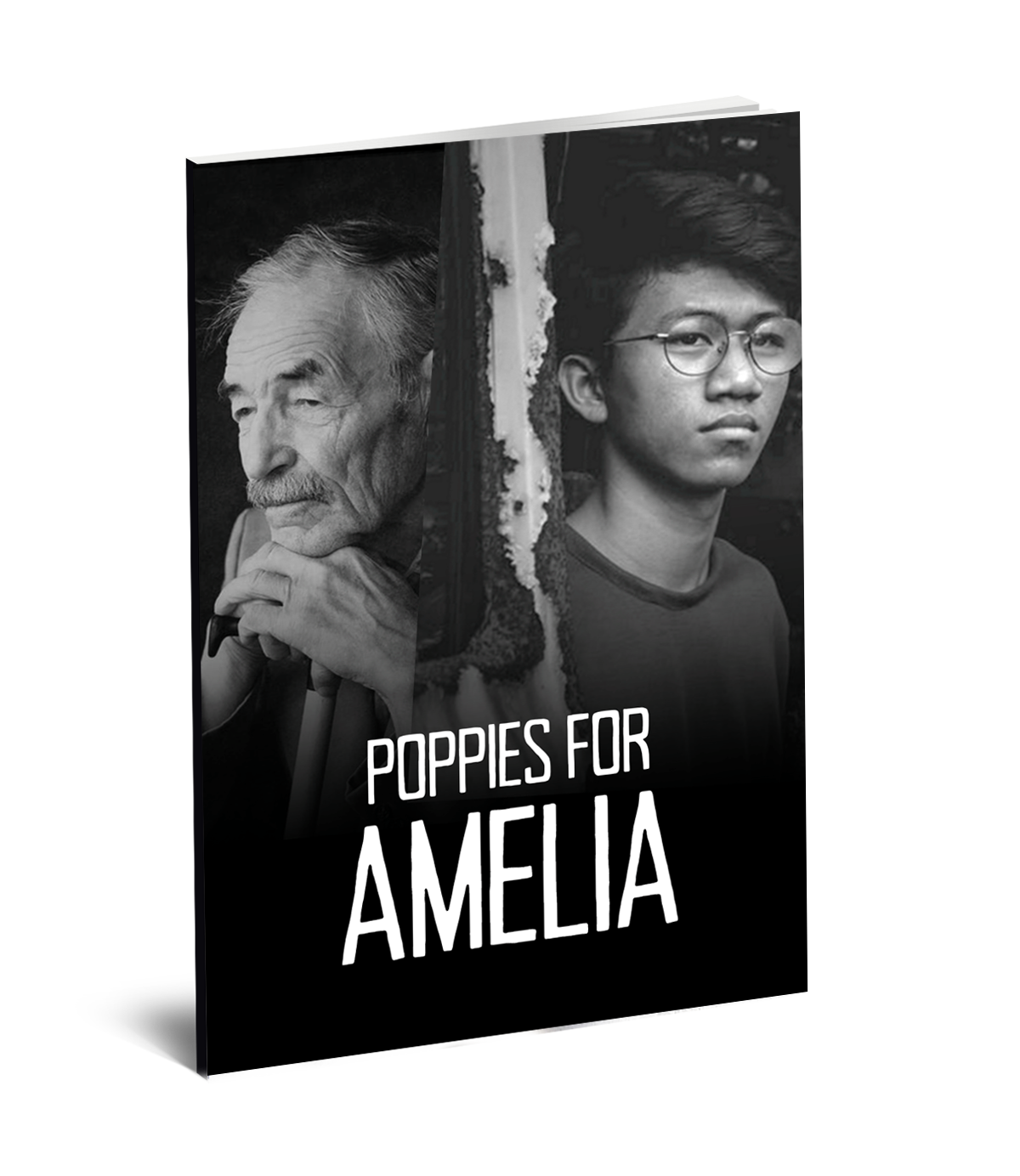 When Nash recklessly ruins Mr. Leiberman's fence, he spends the summer helping the old man repair it. As Mr. Lieberman teaches Nash how to rebuild the fence, Nash also learns how to rebuild old relationships and create new ones.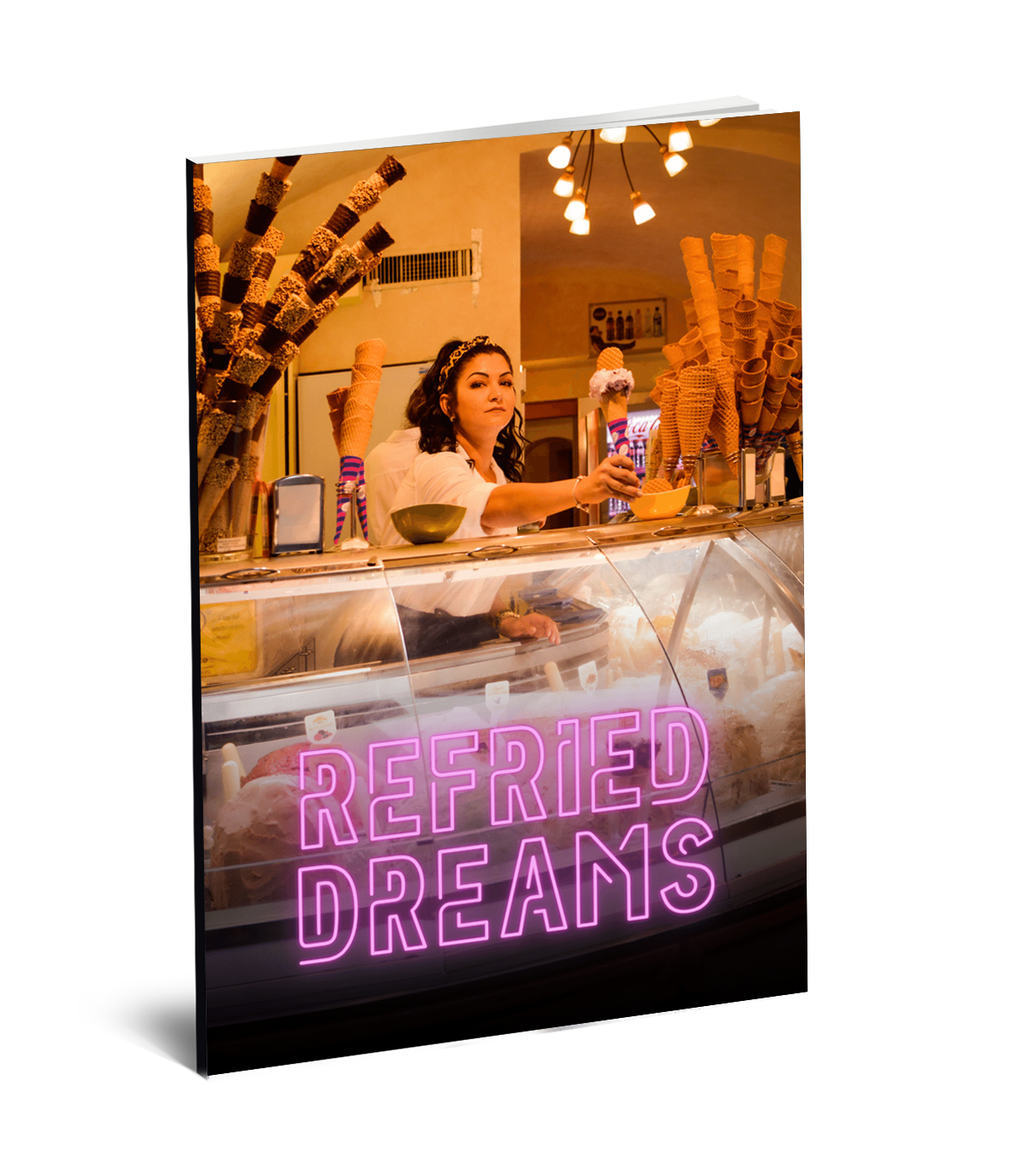 Melanie needs a job. With her mom's medical bills stacking up, she knows she needs to do something to help them stay on their feet. But the only place hiring is the very last place she would ever want to work. A job at Mexicandy America would be social suicide. And she just... wouldn't fit in there. She doesn't even speak Spanish! But at the end of the day, it's her only option.
The war seems so far away, and everywhere at the same time. It's on the radio, and it's in the mouths of Alfred's teachers. His Papa is away, fighting for their country. A good guy fighting against Japan, the bad guys. It seems simple enough, until Alfred is exploring the train tracks near his home and runs into another boy, Kiku, who seems terrified to have been discovered. It turns out that Kiku is of Japanese descent, and his family is facing the threat of being sent to an internment camp. Kiku is as kind as he is scared...and is definitely not a "bad guy." How can that be?
9. Different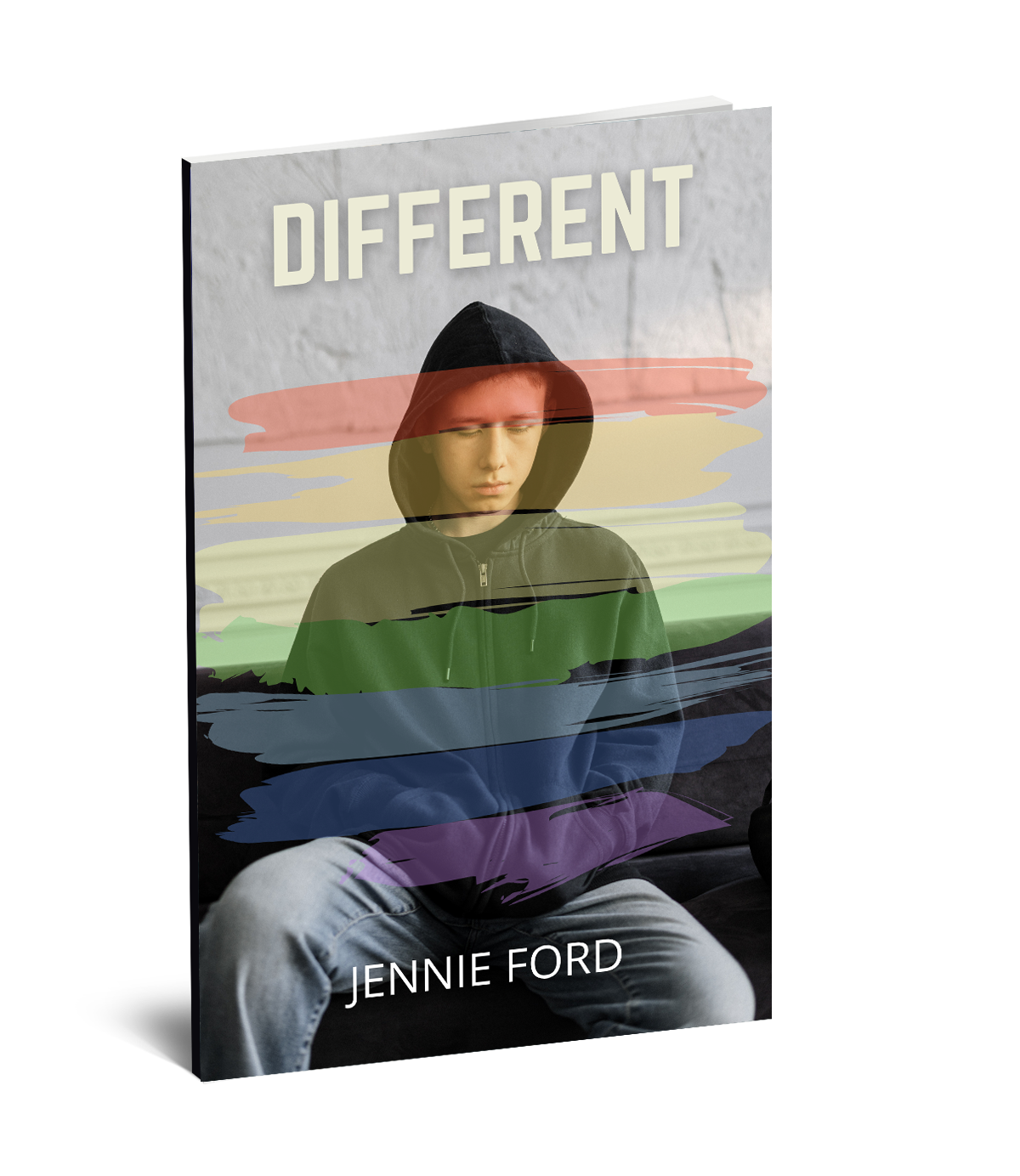 Caleb doesn't realize how scary, ostracizing, and sometimes even dangerous it can be to be labeled as "different" until suddenly he finds the word plastered to his image. It's so heavy, he wonders if he made a giant mistake by being true to who he is. Will it ever get better?
10. Skeleton Valley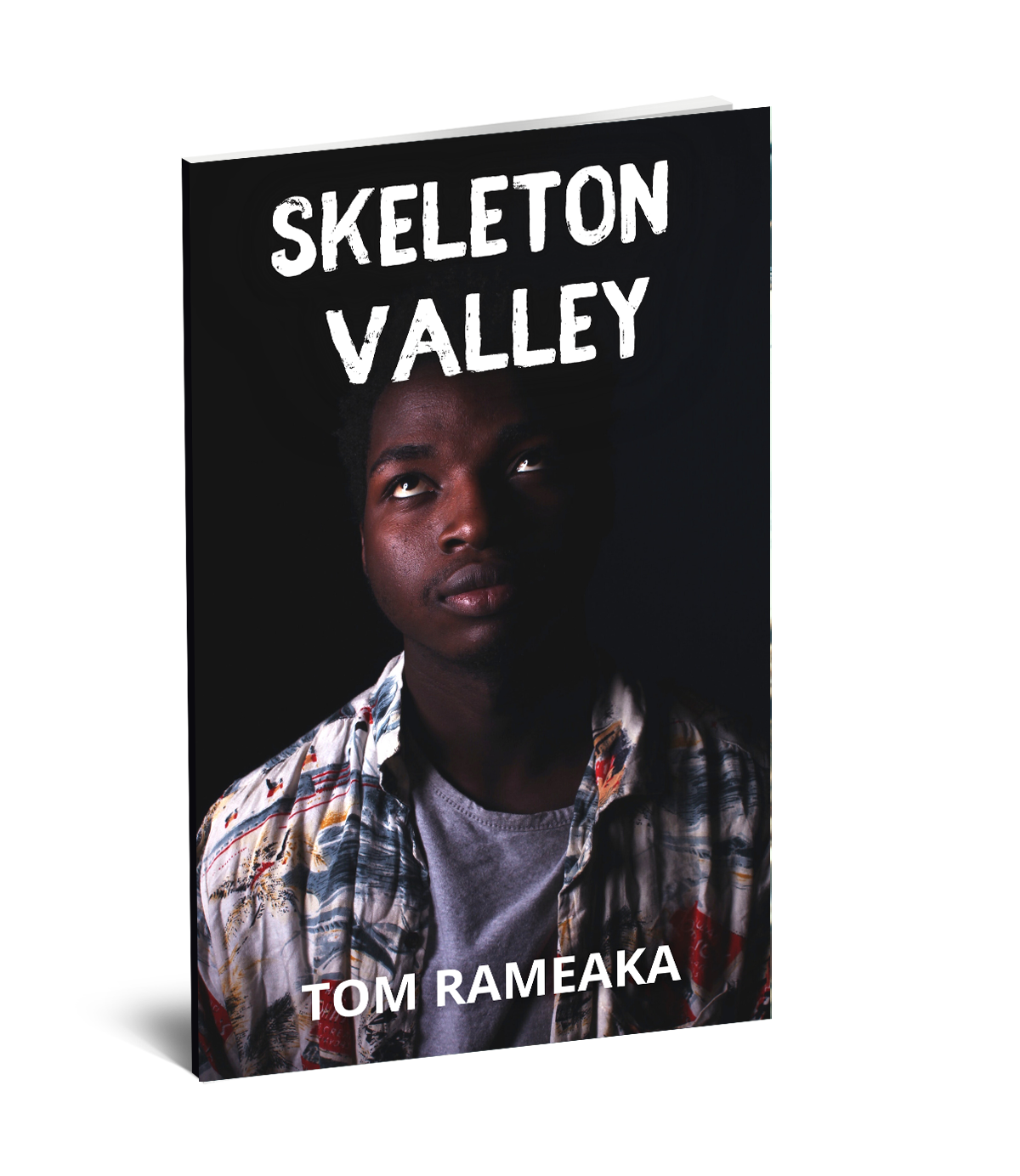 It's 1968, a turbulent time in America's history. The violent deaths of Martin Luther King and Robert F. Kennedy are changing everything, including the relationship of two best friends of differing races. Can a hike on the last day of summer to the infamous Skeleton Valley help to heal their fragile friendship?
Happy reading!